Access to

hundreds of thousands

candidates
By publishing your offers in our 30+ communities.
Communities from renowned creators in their fields.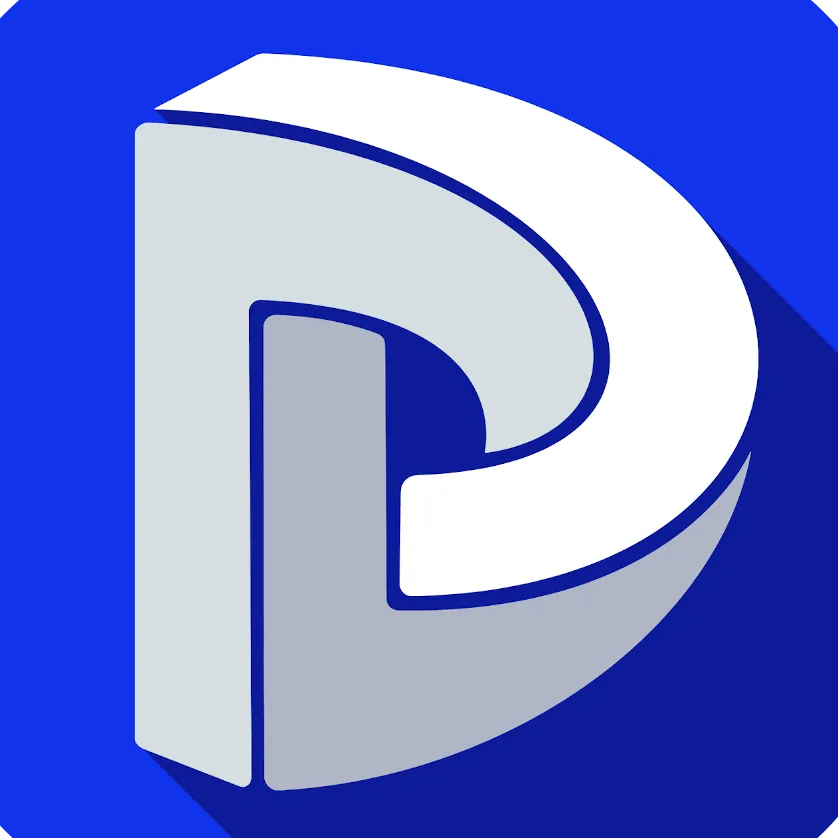 DIMENSION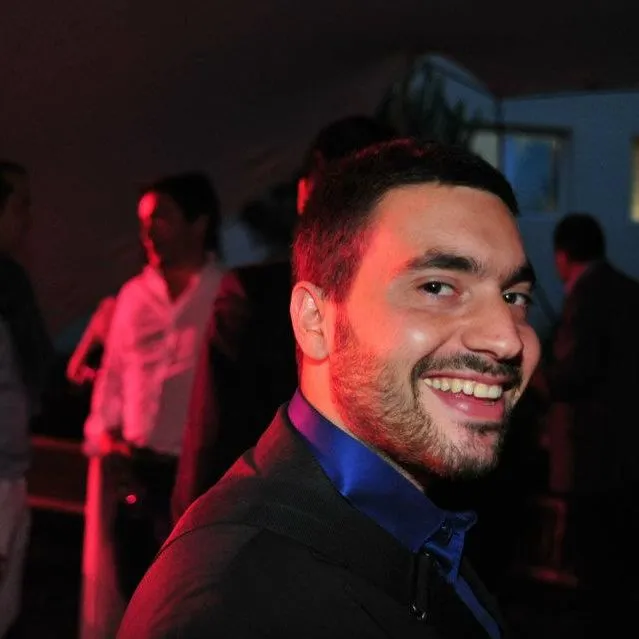 Lior Chamla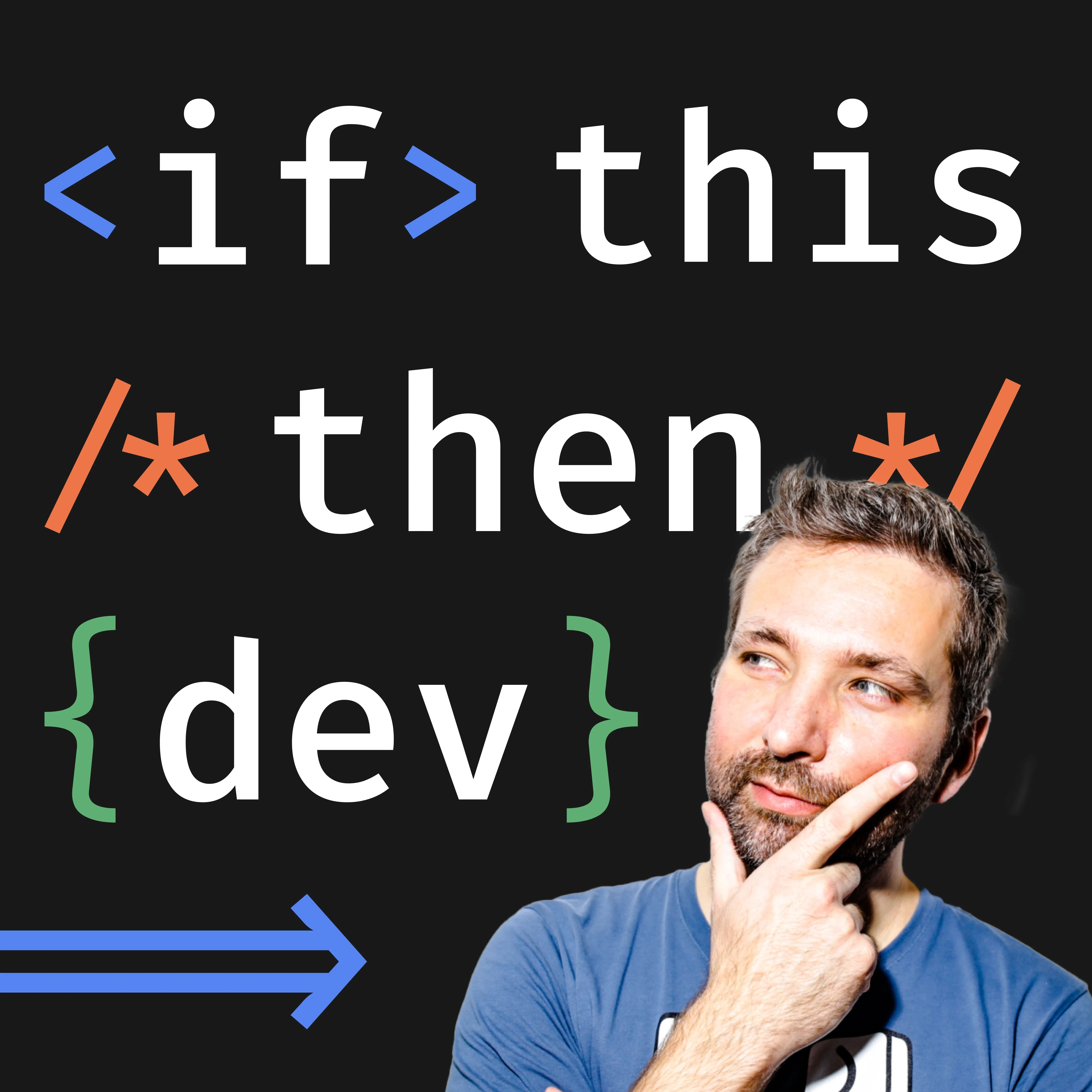 If This Then Dev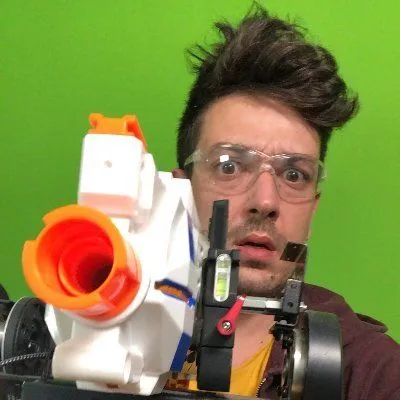 Valentin Squirelo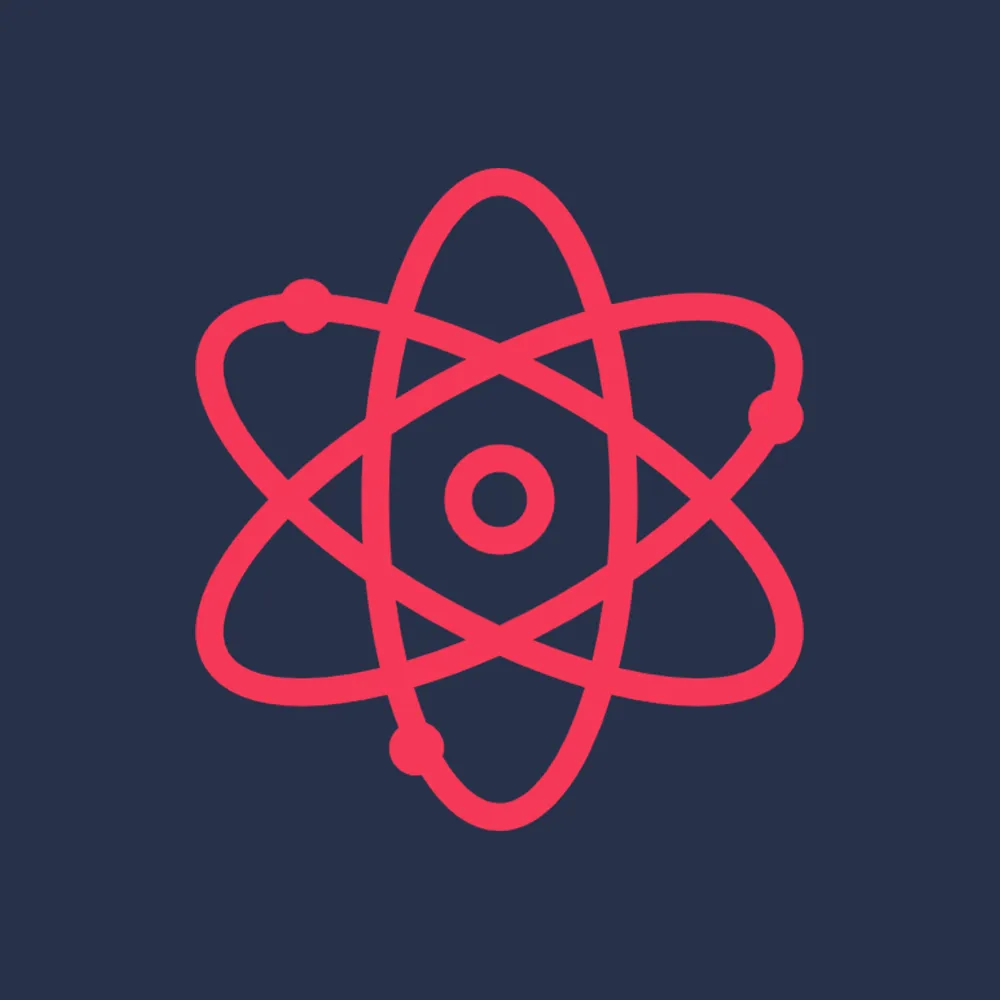 DevTheory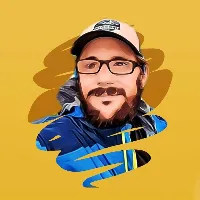 YoanDev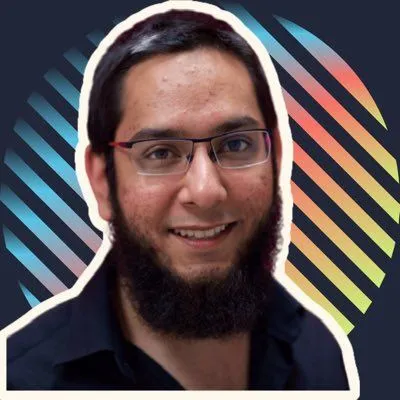 Imrane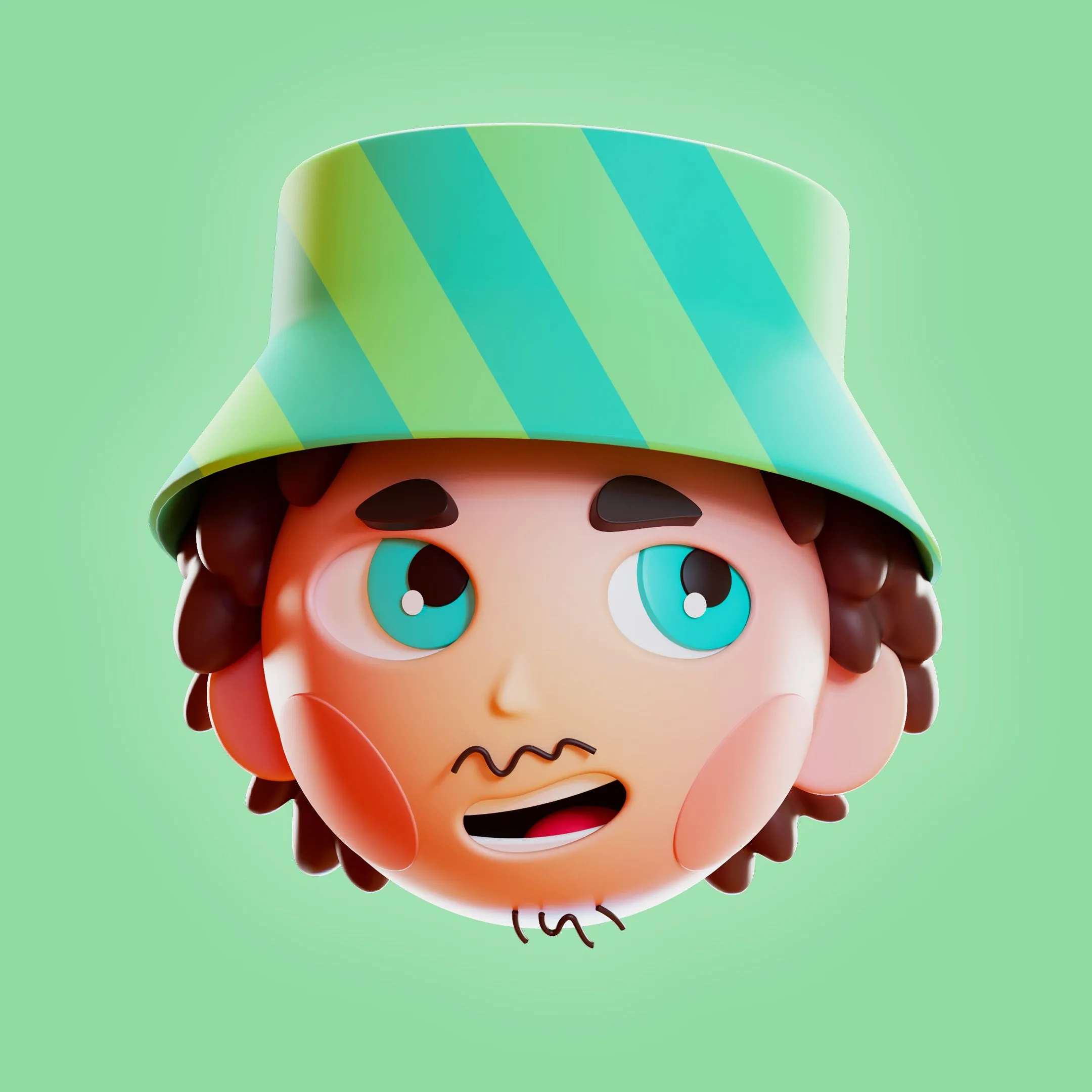 JUSTIN BUISSON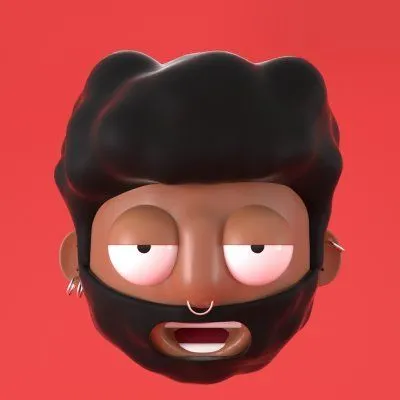 WillTraore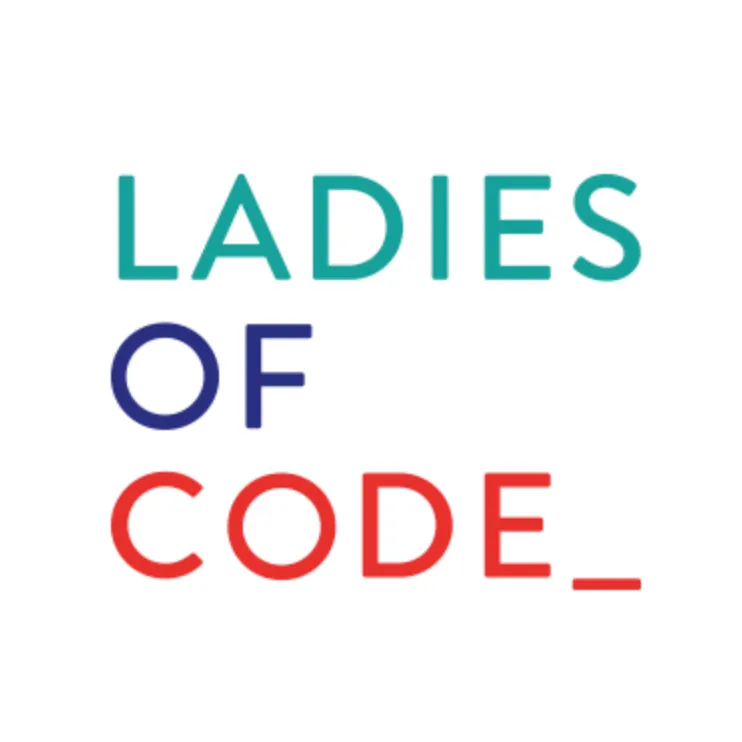 Ladies of Code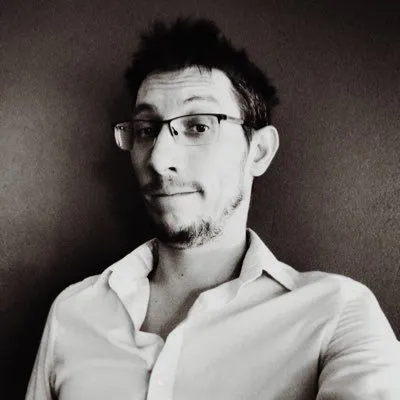 Fred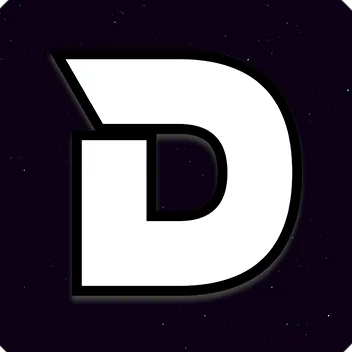 Docstring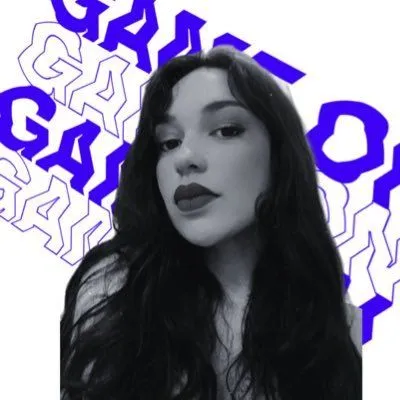 Marcy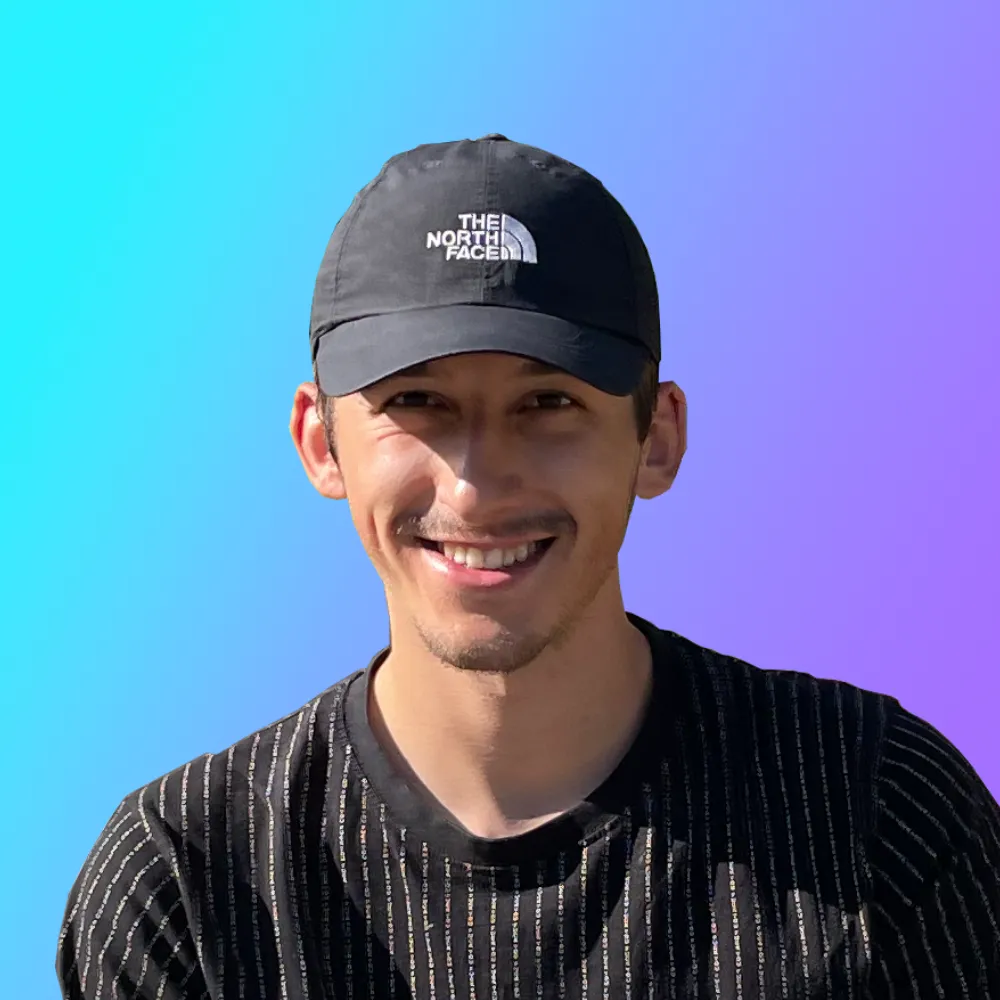 Melvynx
First times are not always the best
But you won't be our first one.
Access candidates

directly
Our creators give you access to candidates before they go to LinkedIn thanks to their content: Youtube videos, live Twitch, Twitter threads, newsletters, and much more.
Make your recruitment

smart again
Discover invisible candidates

Les meilleur·es candidat·es ne sont pas recruté·es sur LinkedIn, mais dans leurs communautés, avant même d'être sur le marché.

Increase your chances to have a reply

What are your odds of having more candidates between: 1) spamming on LinkedIn ? 2) Having an intro through a famous creator?

Build a cool team

Work together with the right creators on your recruitment needs, offers, and processes so you build a cool, performing team.
Candidates

love us!
The rumors are true: candidates love the way we do recruitment.
I'm already in❤️ at registration: "Are you actively looking for *a team*" (yes a team, not necessarily a company), "What are the 2 most important values for you among the following?"

Caroline Senes

Frontend developer @Altran

They have an interesting recruitment approach with sorting criteria that I find really make sense. I hope this more human way of doing things will become the norm. Can't wait to see the sequel!

Julien Marseille

Ruby developer @squadracer

They're just starting out but I REALLY ✨like✨ the way @MyLittleTeam is trying to change #hiring. Filtering by values instead of skills, things that do matter to more and more people. And trying to do it at team level, instead of company level as well. Really hope they succeed!

Matthieu

Fullstack developer @quantic-telecom
Other cool teams already work with us
Vendredi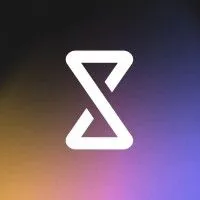 Shotgun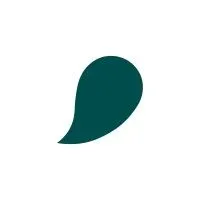 Teale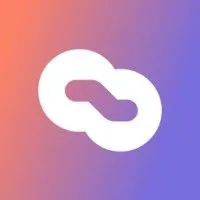 Aktio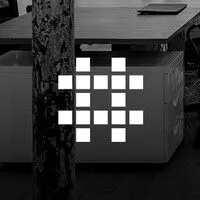 CosaVostra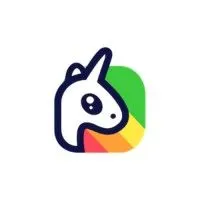 Ponicode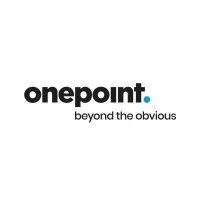 Onepoint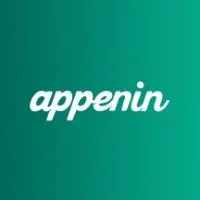 Appenin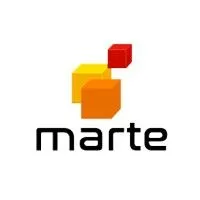 Marte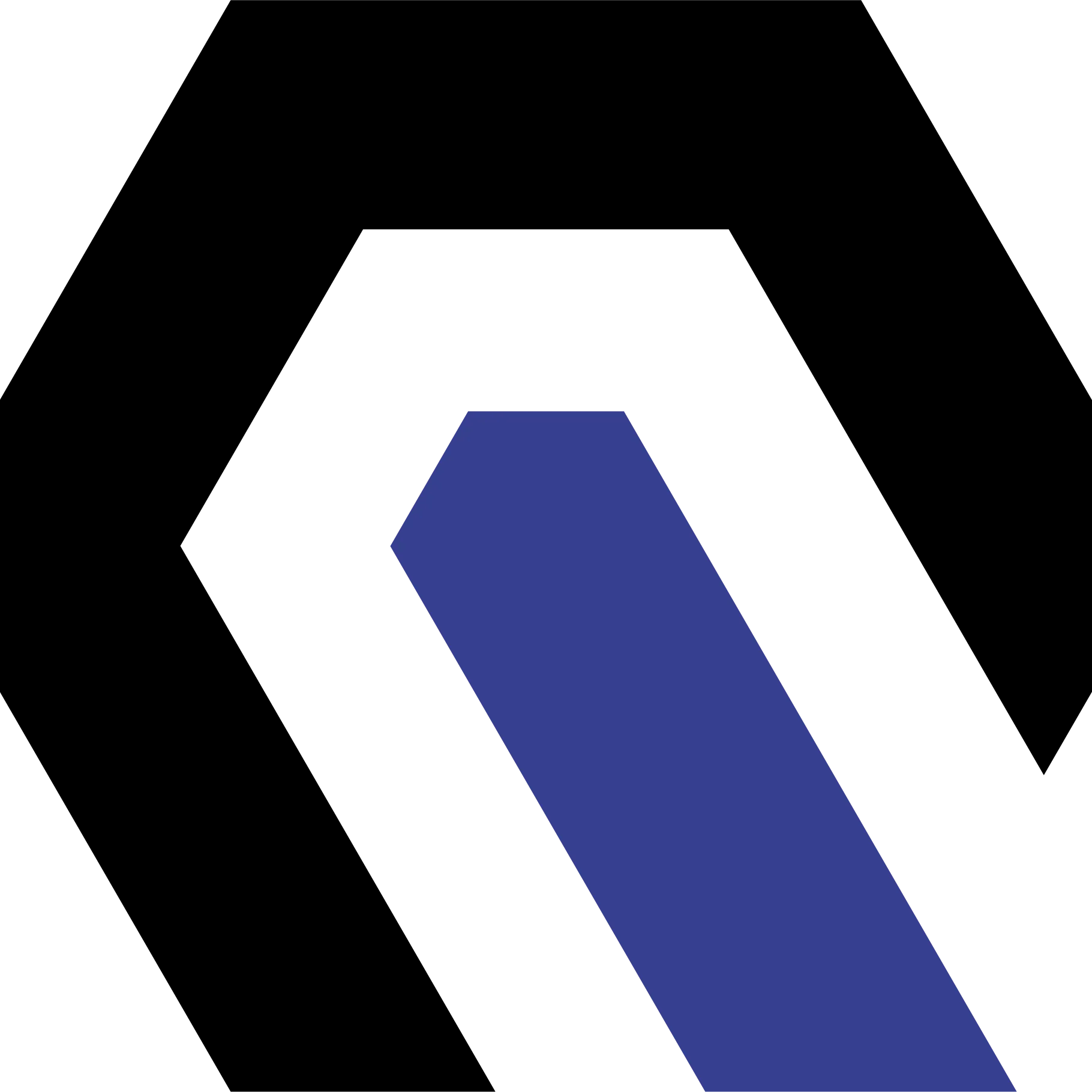 Quantic Telecom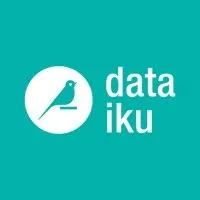 Dataiku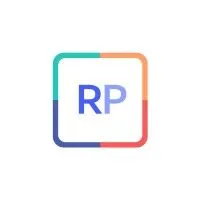 Res publica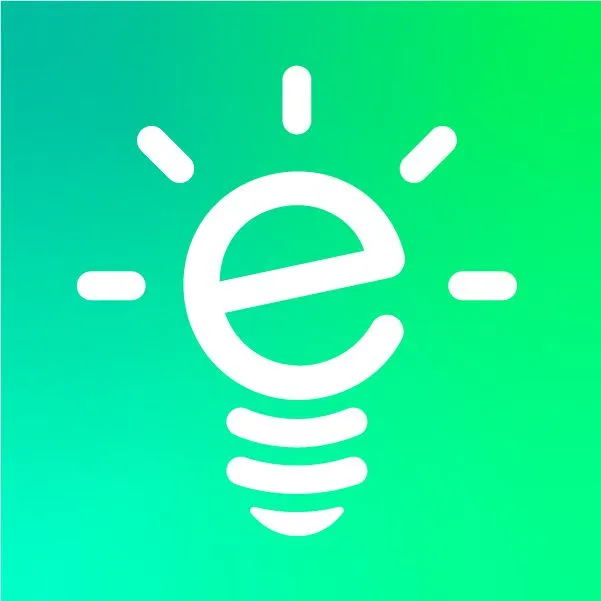 elmy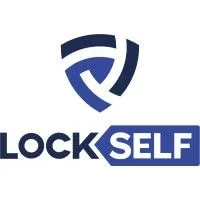 LockSelf
Pricing
Recruitment at a

fair price
Add your team profiles and access to communities' talents you're interested in.
*The little extra: by recruiting on My Little Team you support the creators because the majority of the income goes to them.
FREE
To discover what we do
0€ /month
Publish your team profiles in My Little Team's community
Publish your job offers in My Little Team's community
Discover our other communities
Recruit for free
Forever and ever
START
To publish a job offer in any community starting at
149€ /month
Publish one job offer in any community of your choice
Be featured on the front page
Switch your job offer to any other community each month
Recruit rapidly
14 days free trial, cancel anytime
HEADHUNTING
To work less
25% /recruitment
Headhunt the unique profiles you need
We take care of everything
Sit back and relax while watching Netflix (subscription not included)
Recruit without efforts
Book a meeting with one of our cofounders
What's the FAQ?!
If like us, you take know for an answer, you may be interested in the following Frequently Asked Questions.
What type of candidates can I reach with you?
You can reach passionate, highly educated candidates from different communities. If you have a specific need, we can even build a special community for you.
How many candidates can I expect?
It depends on the number, size, and quality of the communities you decide to publish in. But we always work with our communities to value quality over quantity.
Can I get reimbursed if I publish in a community but get no candidates?
Of course, we will reimburse any paid fee if you get no candidates. We'll also work with you to improve your recruitment strategy if you want.