We don't join a company, we join

a team
Increase your recruitment success rate by creating a career page focused on your teams.
Their teams are already working with us:
Vendredi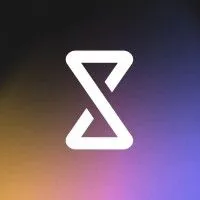 Shotgun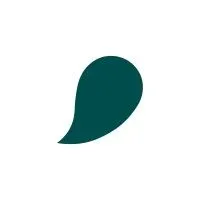 Teale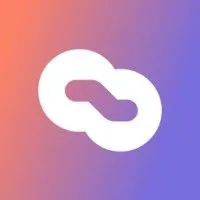 Aktio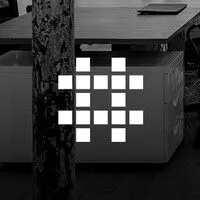 CosaVostra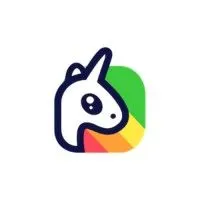 Ponicode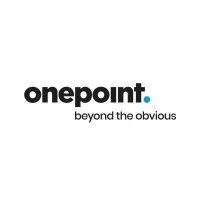 Onepoint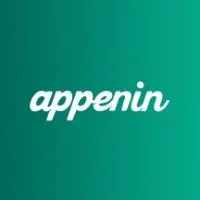 Appenin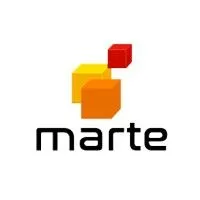 Marte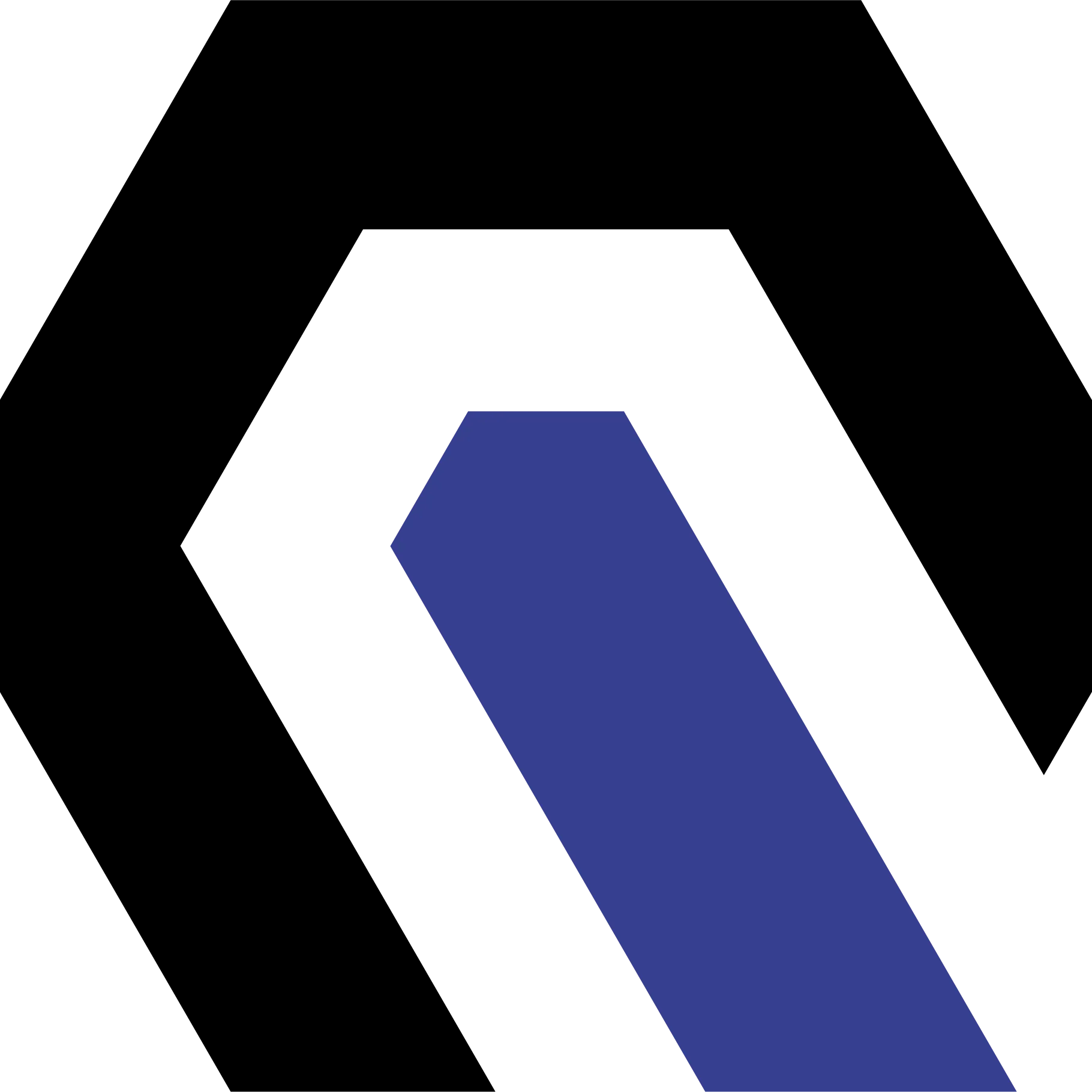 Quantic Telecom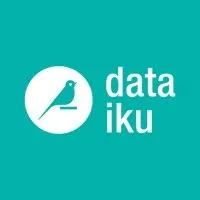 Dataiku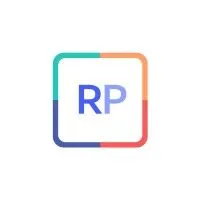 Res publica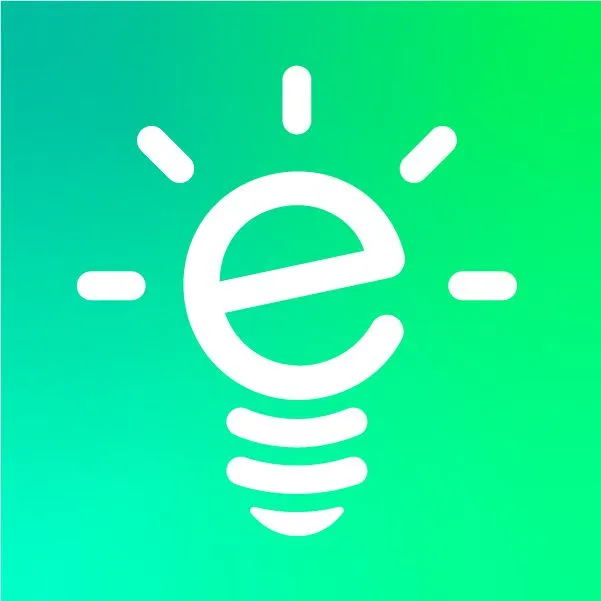 elmy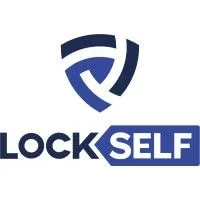 LockSelf
Once upon a time

there was a team
It can be the all company if you are just a few people or a small team within a large institution, but the candidates' interests today are your teams' stories and values.
What is a

team

?
A team is:
3 to 12 people

If you are over 12 people, there may be several teams, not just one.

Common goals

A team shares common goals and accountabilities but also rewards.

Values

Team members share values that shape their collaboration.
Add

as many teams

as you want
Team profiles are unlimited at My Little Team, because a single company profile and a single employer brand cannot sum up the diversity of each team.
An

unlimited

platform
It's all inclusive, all unlimited.
Add as many teams as you want

Create as many team profiles as you want within a company.

Use different ways to recruit for each team.

Use different strategies for drafting and distributing offers for each team.

Collaborate with your team

Define the ideal values and future colleagues with your teammates.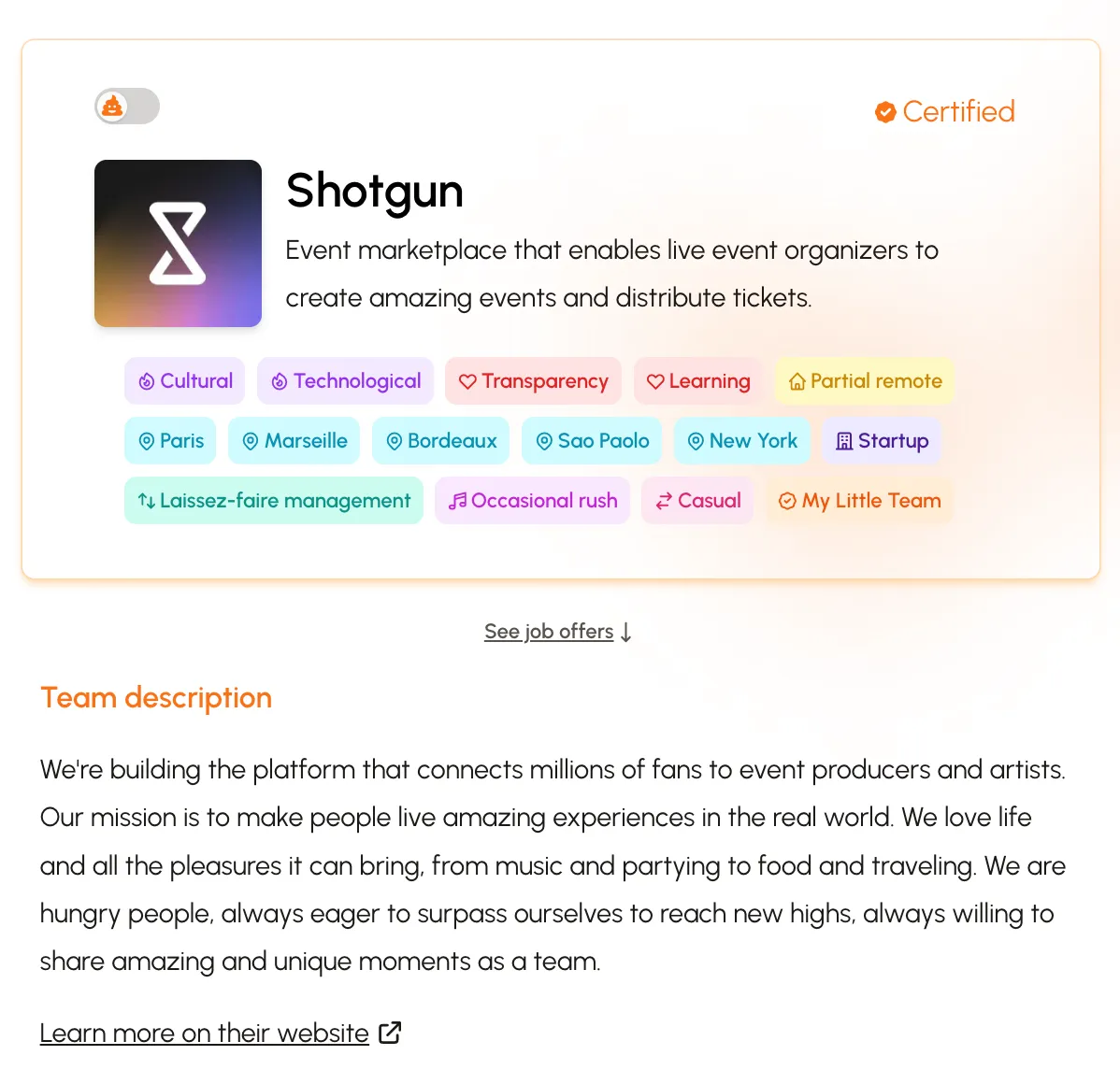 Pricing
One yearly subcription,

and that's it.
To recruit takes time, sometimes several months. So we don't sell monthly subscriptions. We think recruitment in the long run, and if you do too, then we're meant to work together.
CAREER PAGE FOR A YEAR
Or less than 50€ per month
499€ /year
Unlimited team profiles
Unlimited job offers
Your career page on a subdomain
Create your career page
14 days free, no commitment
CAREER PAGE FOR LIFE
If you truly recruit for the long run
1999€ for life
One single payment, once and for all
All future updates
No more subscriptions to manage
Subscribe for life
14 days free, no commitment
Candidates

trust us

, so should you!
The rumors are true : candidates love the way we recruit.
I'm already in❤️ at registration: "Are you actively looking for *a team*" (yes a team, not necessarily a company), "What are the 2 most important values for you among the following?"

Caroline Senes

Frontend developer @Altran

They have an interesting recruitment approach with sorting criteria that I find really make sense. I hope this more human way of doing things will become the norm. Can't wait to see the sequel!

Julien Marseille

Ruby developer @squadracer

They're just starting out but I REALLY ✨like✨ the way @MyLittleTeam is trying to change #hiring. Filtering by values instead of skills, things that do matter to more and more people. And trying to do it at team level, instead of company level as well. Really hope they succeed!

Julien Lengrand-Lambert

Dev. Advocate @AdyenDevs
What's the FAQ?!
If like us, you take know for an answer, you may be interested in the following Frequently Asked Questions.
Why choose My Little Team over competitors?
Yes, you can recruit for free if you already have an existing career page on another site. We redirect candidates to your career page when they visit your profile.
How many team profiles can I create?
There is no limit. Add as many profiles as you want. The goal is to have profiles that truly reflect the values and uniqueness of each team.
How many candidates can I reach?
Nous avons des milliers de candidat·es sur notre plateforme et plus de 250 00o membres dans nos communautés partenaires. Si tu n'as pas assez de candidats sur ton profil gratuit, nous t'aidons à en trouver plus ici →.
Frequently Asked Questions
If like us, you take know for an answer, you may be interested in the following Frequently Asked Questions.
Why choose My Little Team over competitors?
We're the only one to propose a career page that focuses on teams and their values. Teams change with time and your career page need to reflect those changes. We help you move from employer branding to team branding.
How many team profiles can I truly add?
There's no limit, really. The goal is for you to add as mamy profiles as needed to reflect the true colors of your teams: what makes them unique and their values.