Connect your community to

recruiting teams
Launch your job board in 5 min and make an income by making intros between your community and our recruiting teams
Some of the creators who trust us: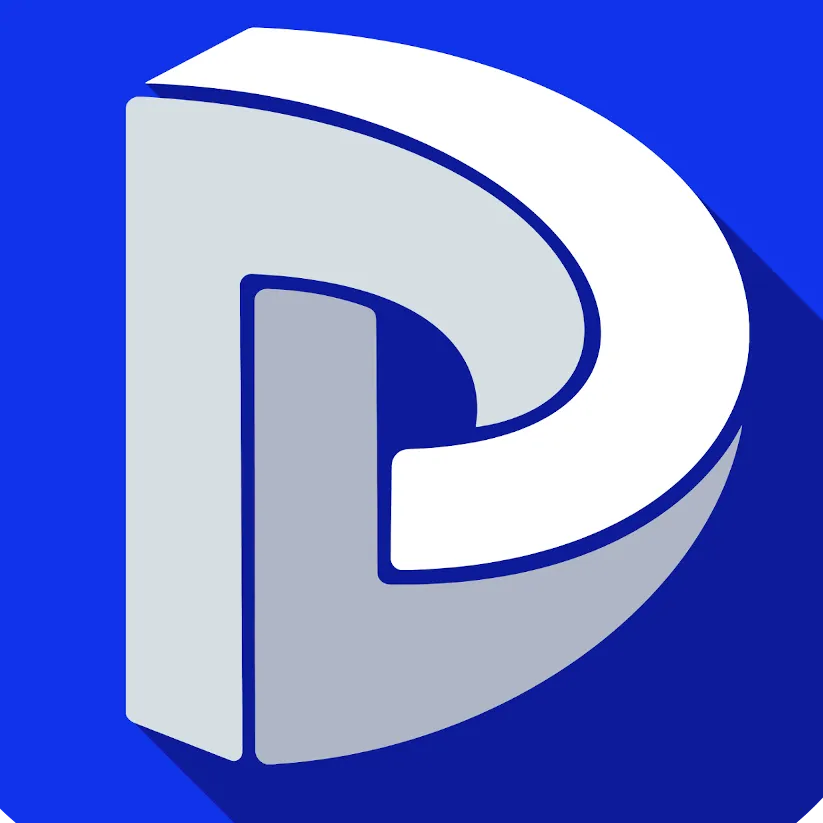 DIMENSION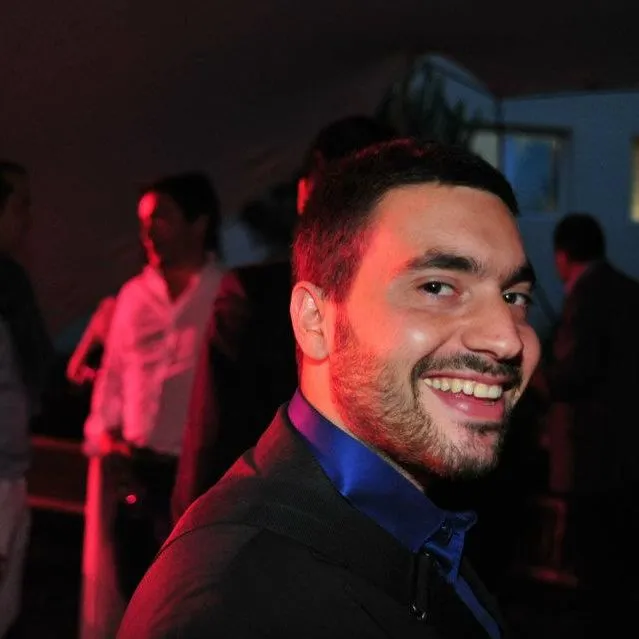 Lior Chamla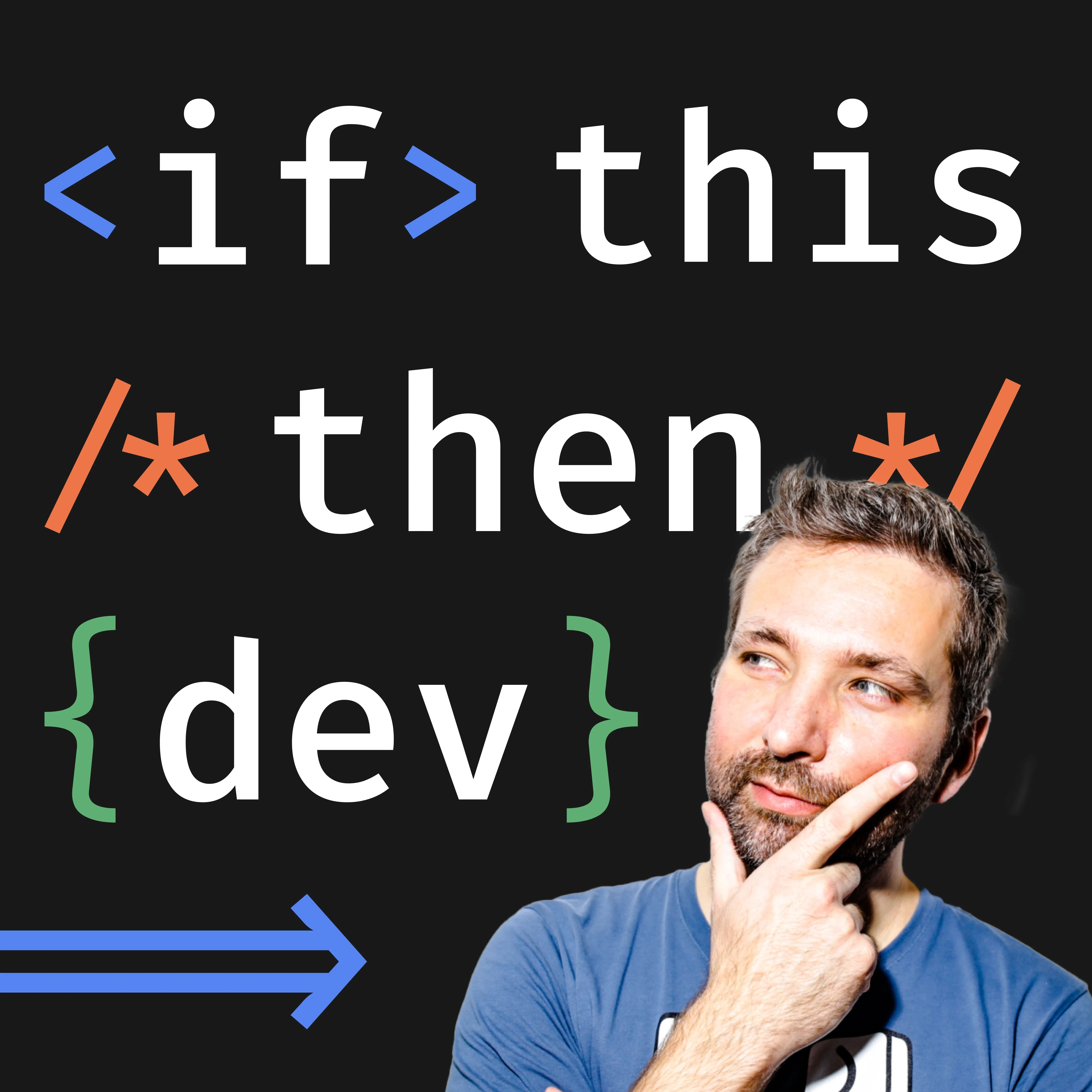 If This Then Dev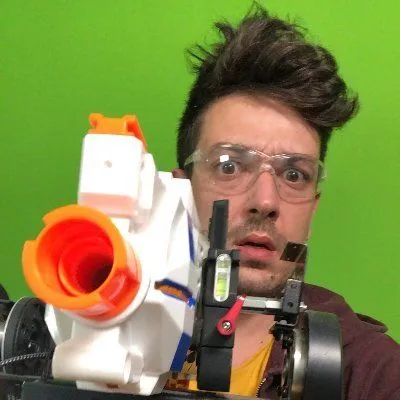 Valentin Squirelo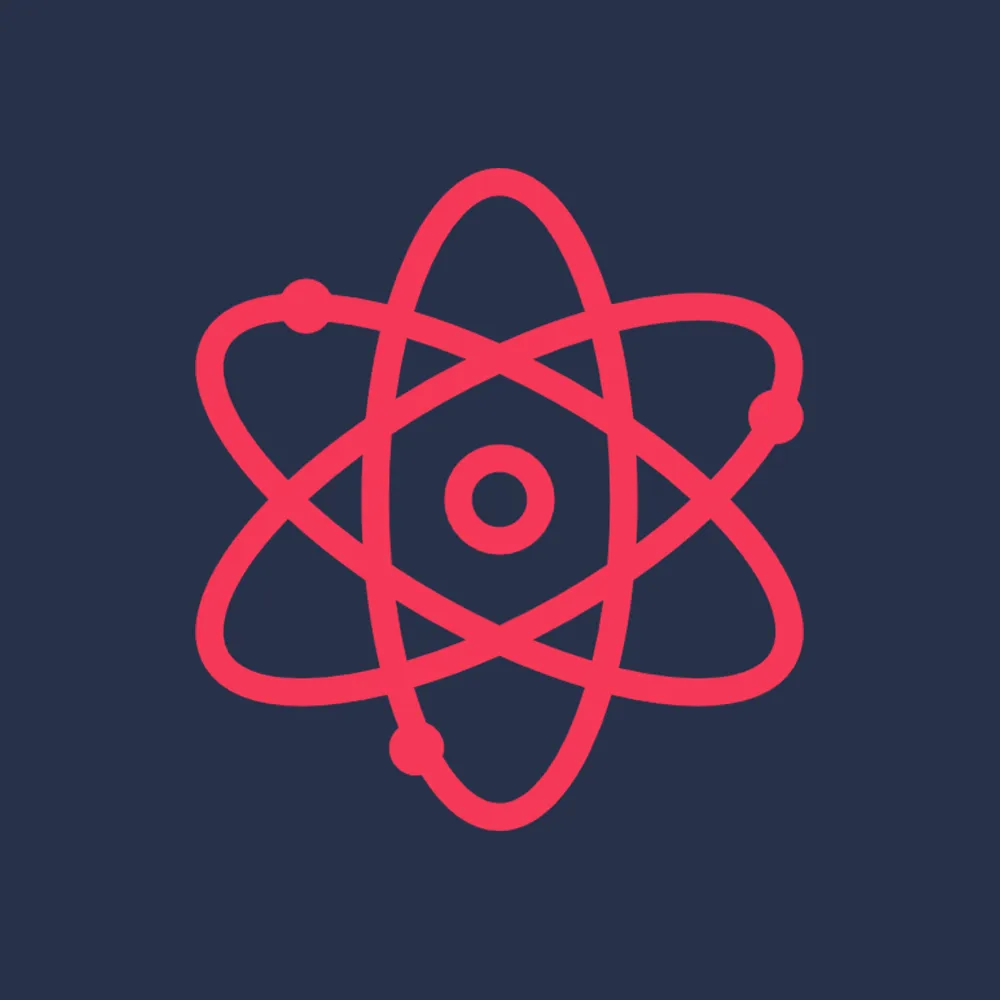 DevTheory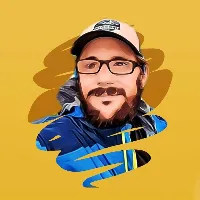 YoanDev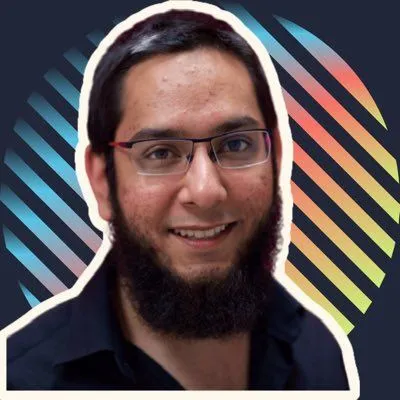 Imrane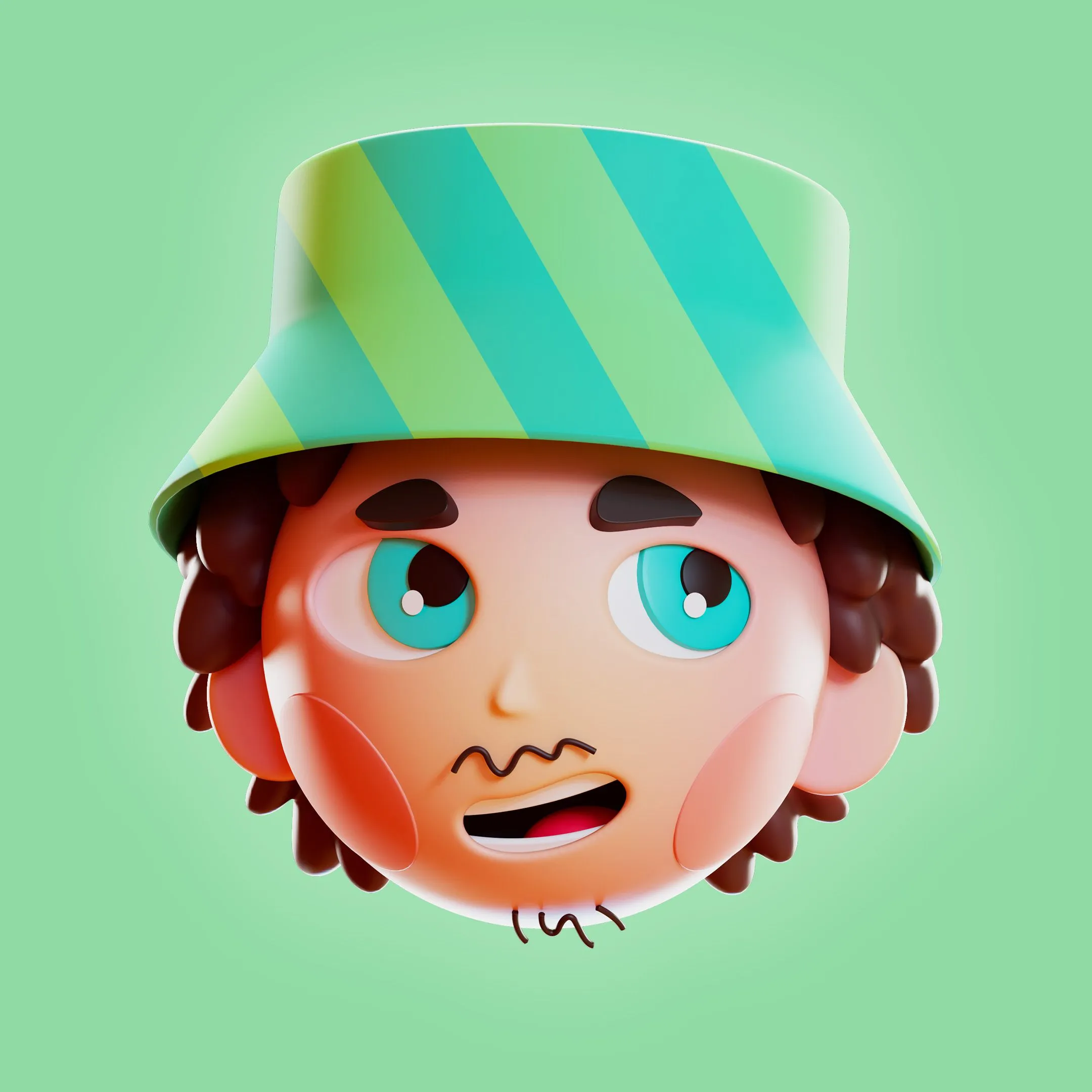 JUSTIN BUISSON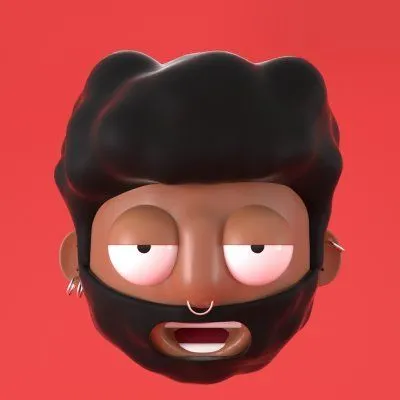 WillTraore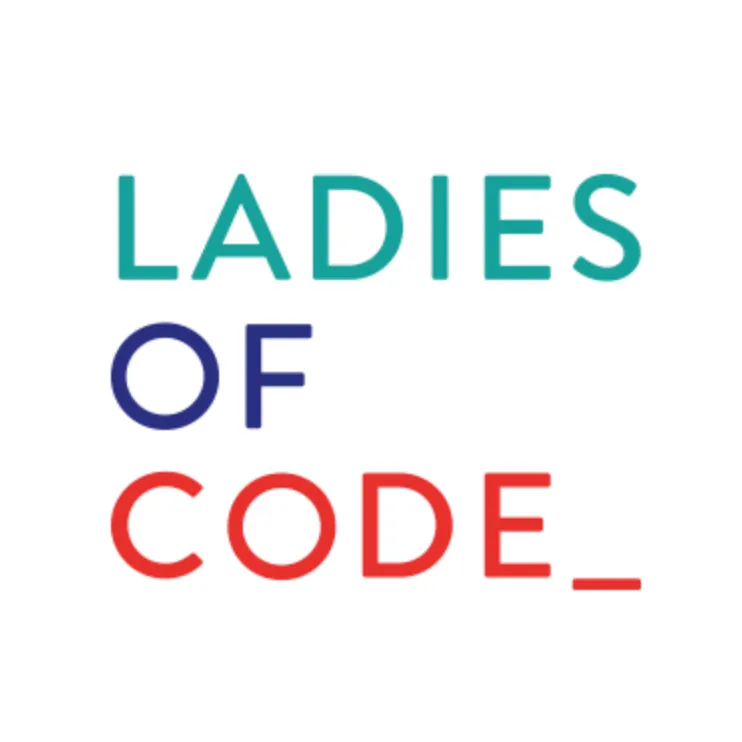 Ladies of Code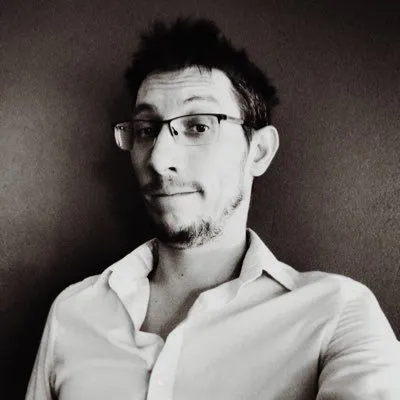 Fred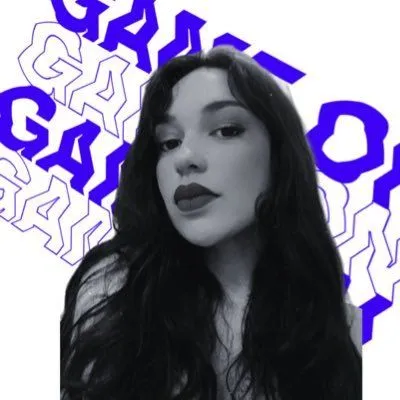 Marcy
First times are not always the best
But you won't be our first.
Like

Patreon

but with recruitment
Podcaster, Youtuber, Blogger, Speaker, Influencer, Trainer, Mentor, Coach, Association...
Discover a brand new way to fund your activity through recruitment!
A recruitment page

just for your community
The best of recruitment

Your community can access jobs made for them and be contacted by recruiting teams through your recruitment page. They also benefit from human support in their job search.

100% well-being at work

Our priority is to help people find a job where they will feel good. We carefully select teams following the values of your community.

Easy money

Companies pay you for each recruitment or to post job offers in your community. We manage your recruitment page. Your only job is to share your page with your community!
Pricing
We only succeed when

you succeed
Launch and manage your job board in 5 minutes, without paying anything. We only receive a percentage of the income you earn.
LITE
If you have HR knowledge and traffic
0% of your income for 3 months, then 10%
Dedicated recruiting page
Team management tools and offers
Candidate management tools
Online payment management
Get started for free
And I manage my business!
PRO
If you start from scratch
25% of your income
All the features of Lite and...
Automatic curation of your page
Promotion to recruiters in the My Little Team network
HR consulting and expert advice
Get started in 5 min
And I got great support all along!
PREMIUM
If you prefer to let us manage for you
50% of your income
All the features of Pro and...
Curation by hand of your job board
Management of your recruiters
Management of your candidates
Get started in 5 min
And I don't do anything else!
Loved

by candidates!
The rumors are true: candidates love the way we do recruitment.
I'm already in❤️ at registration: "Are you actively looking for a team" (yes a team, not necessarily a company), "What are the 2 most important values for you among the following?"

Caroline Senes

Frontend developer @Altran

They have an interesting recruitment approach with sorting criteria that I find really makes sense. I hope this more human way of doing things will become the norm. Can't wait to see the sequel!

Julien Marseille

Ruby developer @squadracer

This will be my #0 tip for people looking for work: contact them. Believe me, there are more reputable recruiters out there who are far from doing such a good job and doing it in such a sincere and human way.

Matthieu

Fullstack developer @quantic-telecom
What's the FAQ?!
If like us, you take know for an answer, you may be interested in the following Frequently Asked Questions.
How big a community do I need to set up a job board?
As long as your community is qualitative, there's no minimum size to set up your job board. We have a solution for every audience size, and it costs you nothing to set up and run the job board. We do all the HR and admin work while you focus on growing your community.
What's the difference between your job boards and other creator tools like Patreon?
We are complementary to Patreon and other creator tools. We are just another option you can use to monetize your community, and we love to say it is a positive solution as it brings work happiness. So don't wait, and set up your job board!
How long will it take me to create my job board? Is it hard?
It takes 5 minutes of your time, and it's super easy. You just tell us about you and your community and we then create a fully curated job board based on your answers.